---
---
Civilian™ is for the design & development of most things, for most people:
Branding

Products

Furniture & interiors

Marine
Whichcraft.
---
We oughta
build something.
---
Civilian™ is a multimedia design consultancy that exists to develop and enhance brands, products and services.
With a broad repertoire of creative tools - and an established network of collaborators, suppliers and friends to call on when needed - together we'll develop meaningful solutions to any given challenge.
From logos to retail, furniture to yacht design, this is a general portfolio of client work, and self initiated endeavours.
This site is in the process of being updated
Make cool things, now.
A selection of projects.
---
Do you work in: design, fabrication, advertising, animation, illustration, or similar fields? We're always on the lookout for people, services and collaboration.
Build it and they will come.
Brand
Knew.
Been fortunate to have worked with some great brands, and helped craft some new ones too.
Identity is important when everything looks the same.
Case studies for some of the listed projects are in process. If you'd like to know more about anything in particular, please get in touch.
---
---
Logos
---
Marks, get set.
The summarised logo design process begins with convoluted grids questions, as do most projects:
Who, what, where, when, why, how?
From there, derived keywords assist in creating visual elements that convey the brand or service intent. Concepts become refined, type explored, with client engagement helping things along.Finally, after some brief reflection and consideration, the ultimate logo is optimised for required end use scenarios. Below are some of the logo and wordmarks developed over the years, including a few discarded concepts (nogos), in no particular order.
---
---
Here are a few full colour logo treatments, sometimes with added effects and often designed with potential animation in mind, depending on industry and general brand focus.Logos are supplied in whichever formats accommodate a given branding requirement (eg. digital, print, signage).
Zehn Productions
---
Branding
Zehn Productions provide audio-visual services for events. Their core offering extends to staging, lighting, projection mapping, visual effects and animation. Tasked with updating their own brand identity, we started with a new logo and expanded into digital and print media.
---
---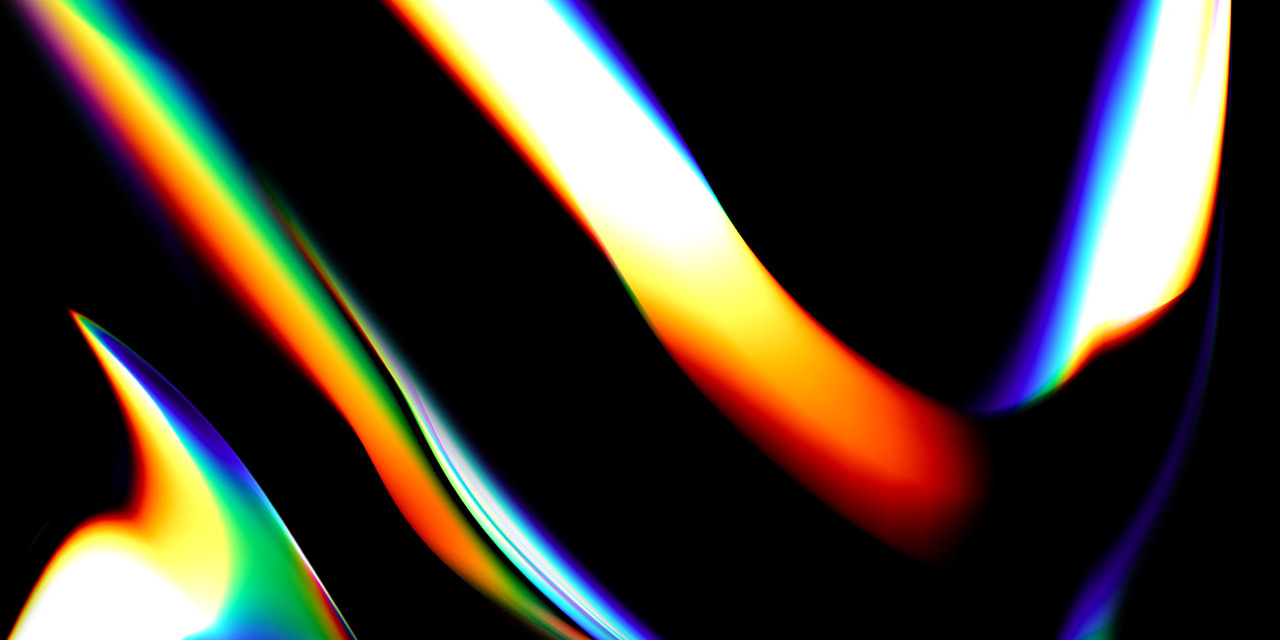 Brief
The AV and events industries increasingly go hand in hand, with projected digital media becoming an integral component for success. They cater to human experiences, and so the drive to develop stimulating, enveloping events is stronger than ever.Zehn Productions, wielders of audio-visual magic, needed an impactful identity that was: Bold; energised; clean; and distinct.
Logo concepts
Logo development begins without colour, focussing on form and related expressive qualities only, and interfacing with lettering / acronyms pretty early through the process. Below were some of the emblem explorations that we continued with. Animation potential was considered throughout development, given the motion graphics intense nature of the business.
rhythm, energy, flow, precision, focus, scale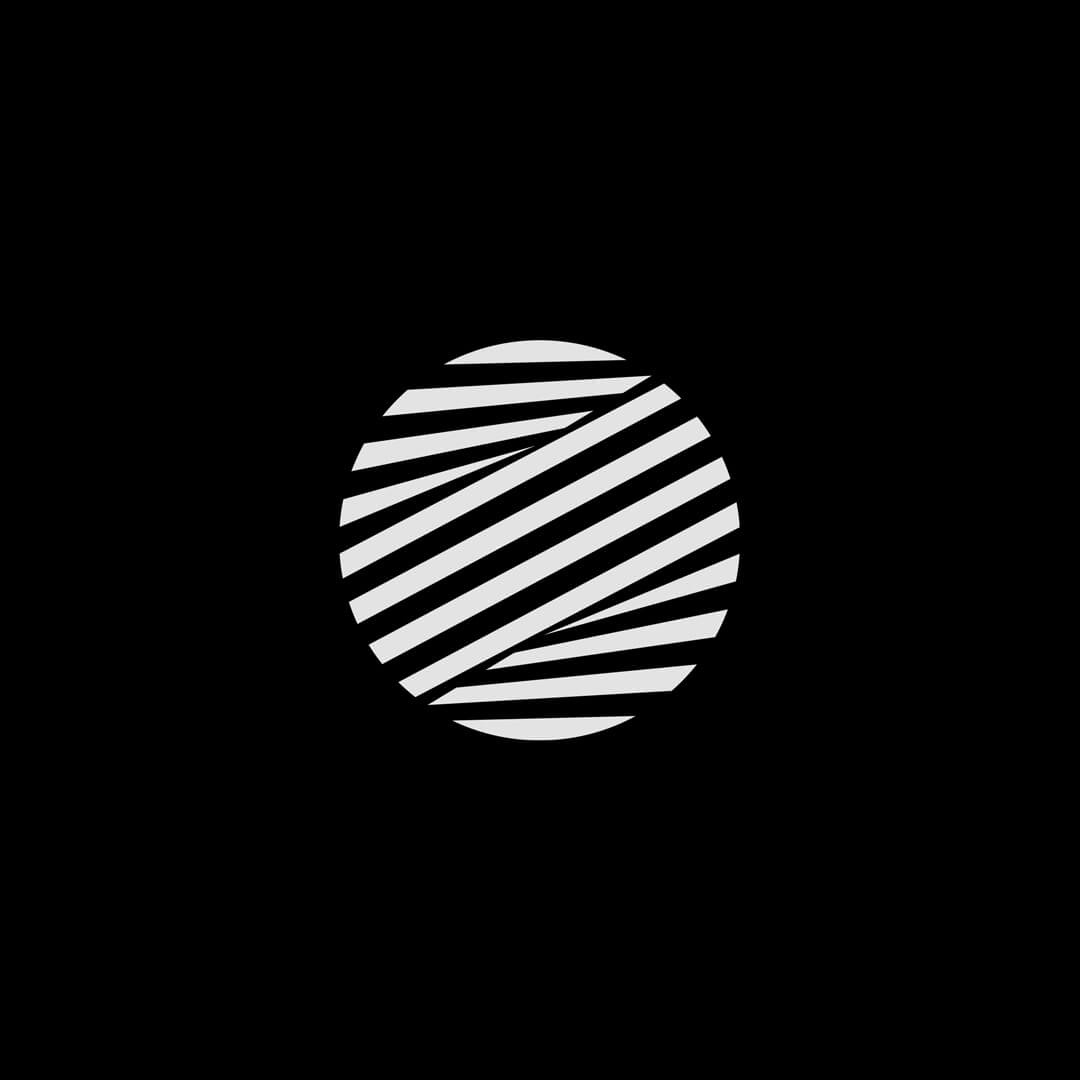 +
Lines together create an abstract 'Z' and take influence from a Zen garden's raked sand patterns.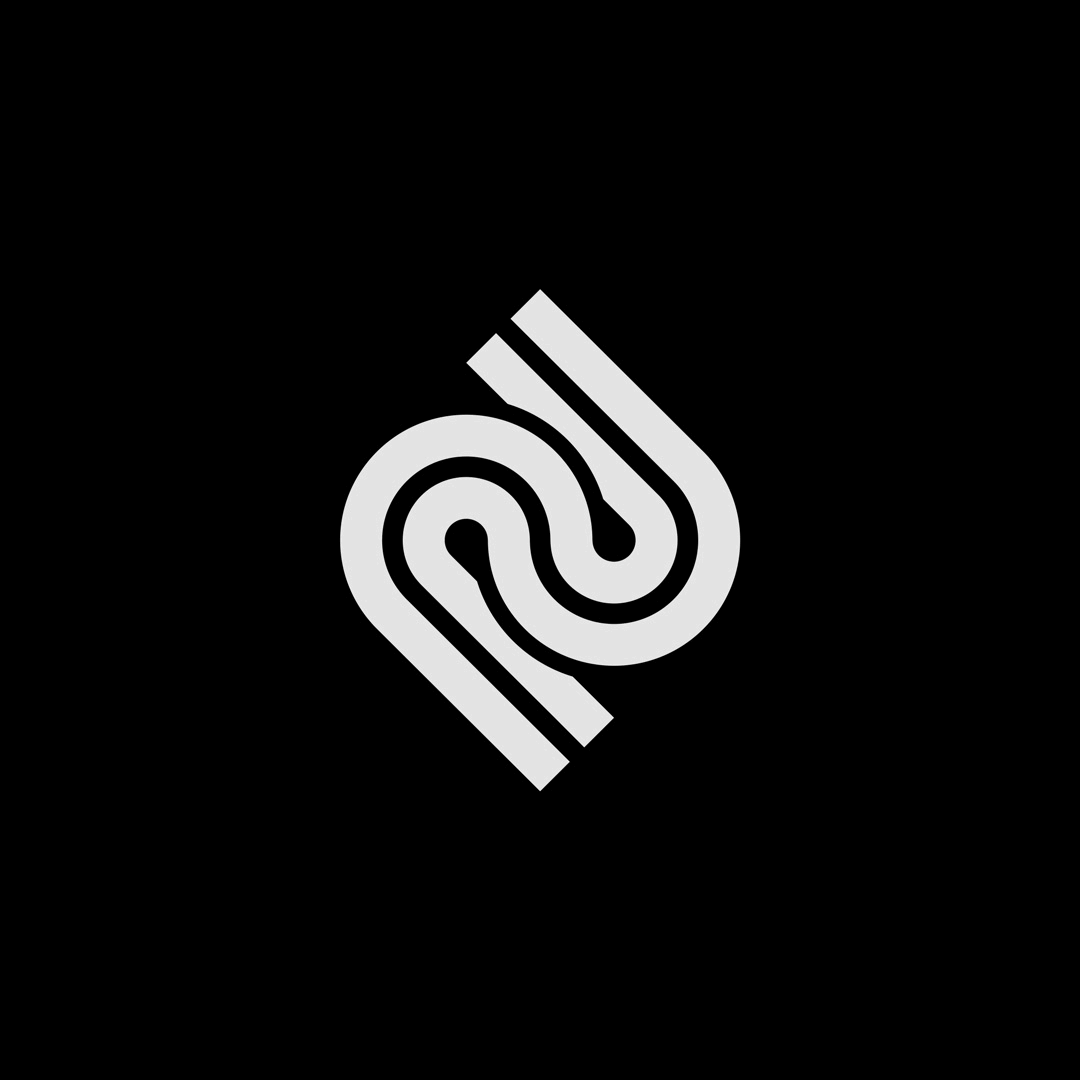 +
A looping structure suggestive of process, while also representing a 'Z' (and 'P') for Zehn Productions.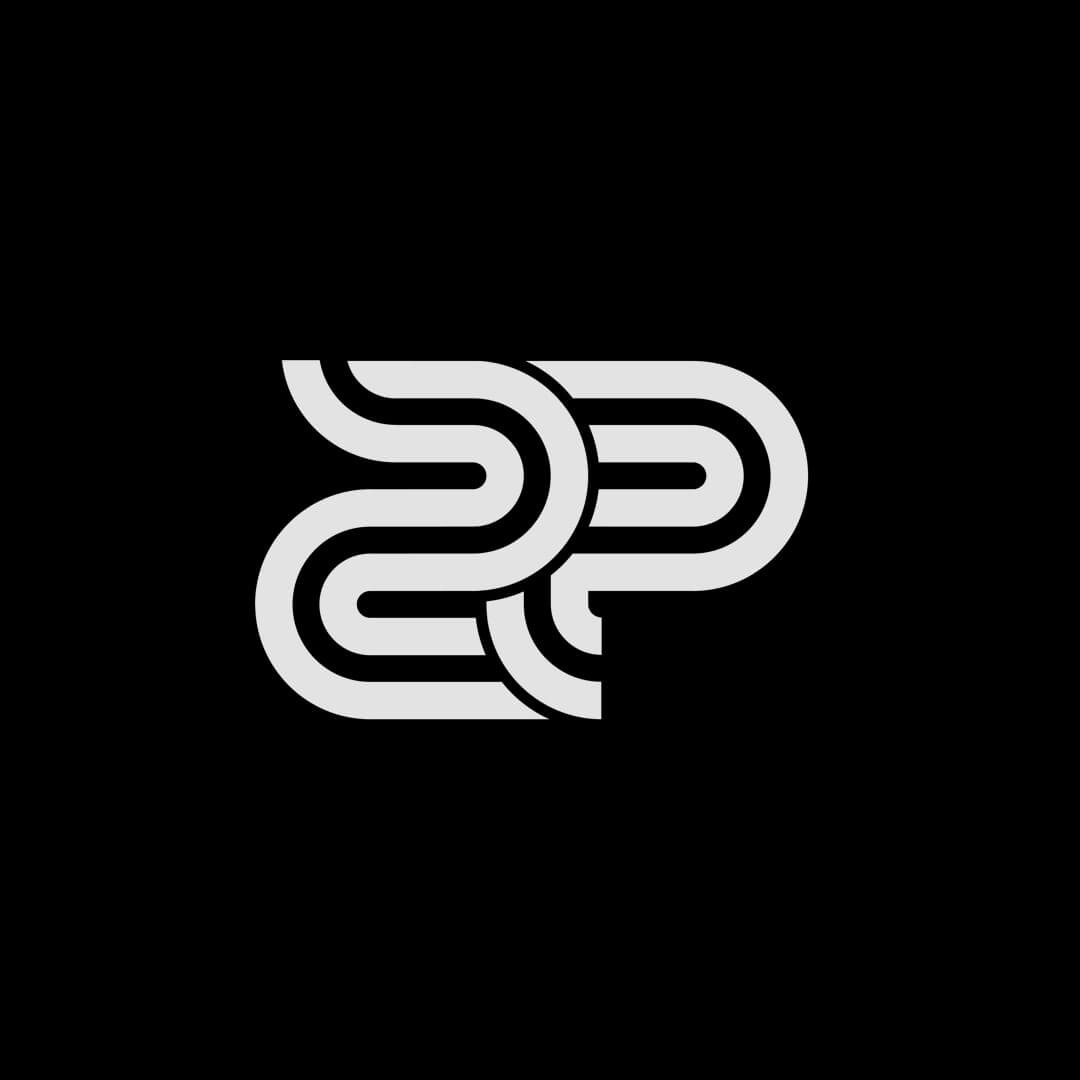 +
A 'ZP' combination, having now brought focus to 'Productions' in the name, and subsequently evolved...
Stage. Sound. Light.
Nice tagline, right? To the point, and quickly emphasises the what Zehn Productions does, working as they do with these three ingredients.
We retained it, and began evaluating how best to incorporate it into the branding, as well as now bringing the word 'Production' into things, to better reflect what company does.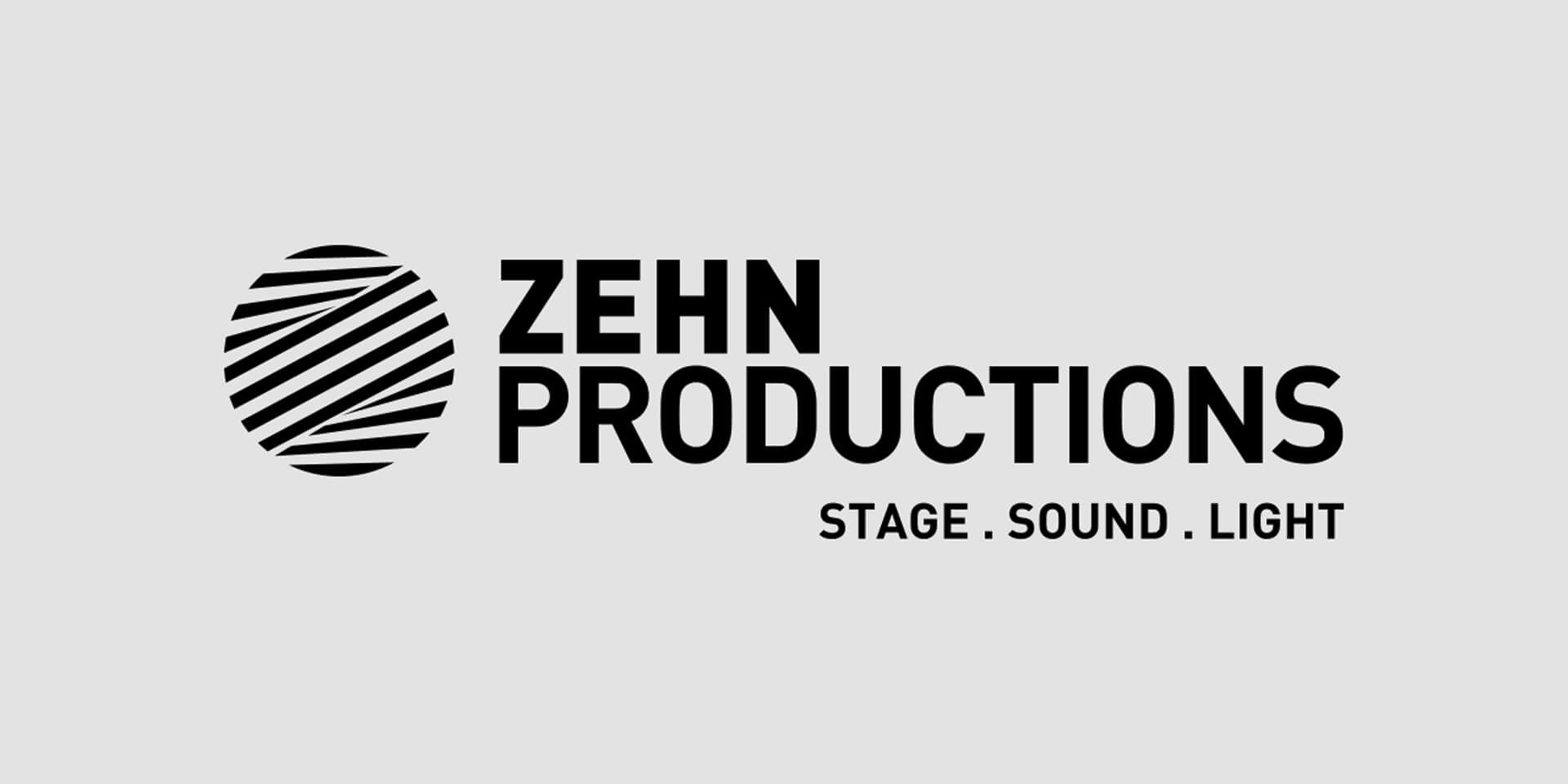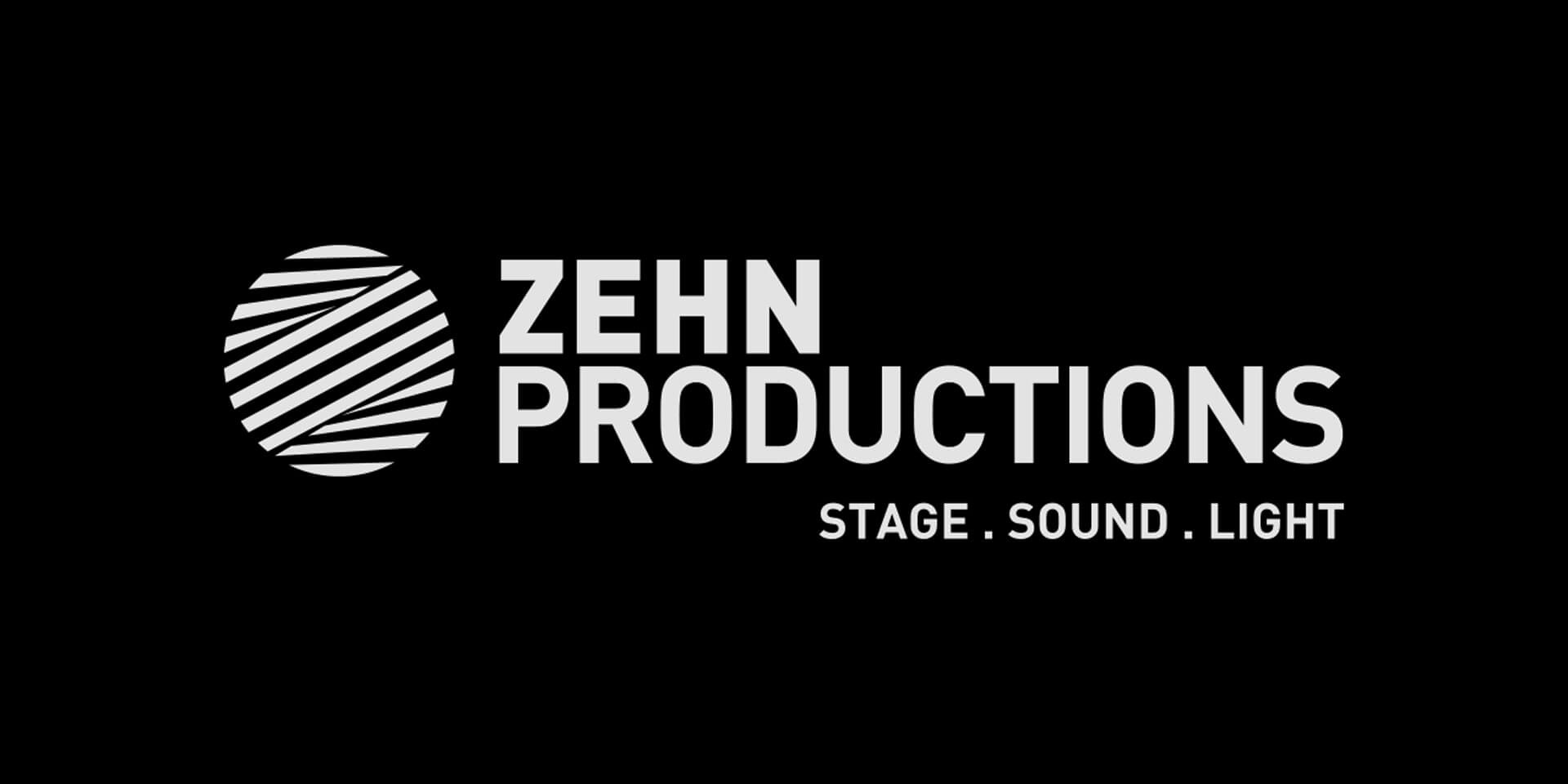 Below, a last concept iteration before the (quite different) final solution - a stylised Z + P combination. It was intended to offer cool animation possibilities (the emblem), and again emphasised the notion of 'process,' resembling a conveyer belt in a sense.
'Productions' was abbreviated where necessary, the tagline optional.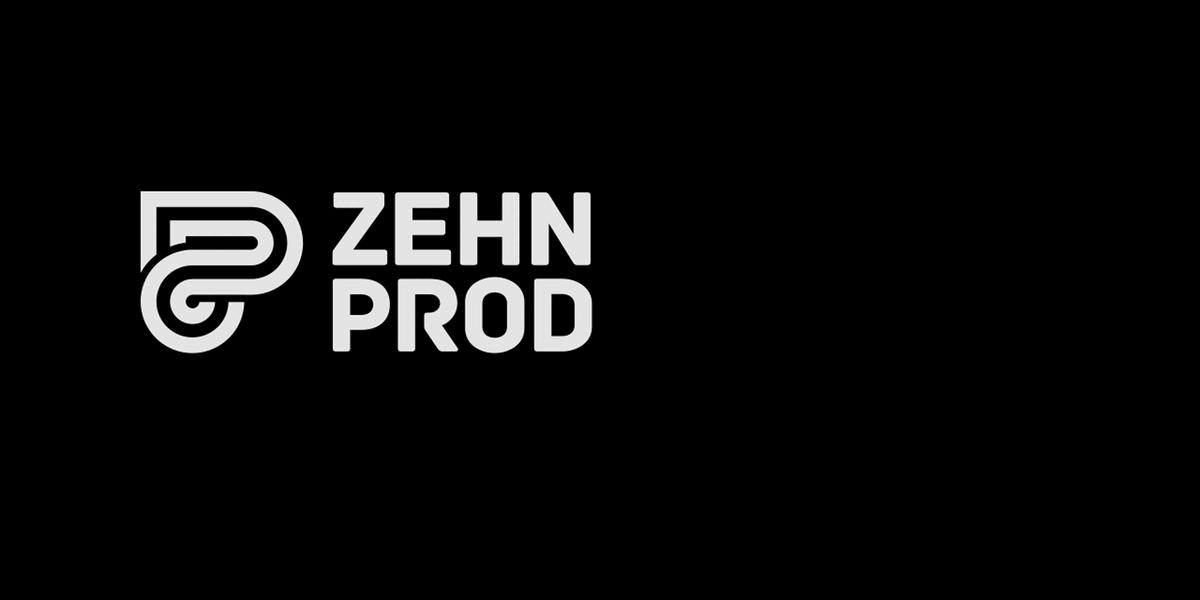 Adds colour...
Stage. Sound. Light.
XYZ axes ~ event building

RGB colour ~ light

Hexagon ~ environment (events, scaffolding)

Grid structure for graphic pattern usage

'Z' structure for Zehn ~ stage

Light + shadow ~ projection mapping

Final logo. The primary type has some flow to it, retaining a link to 'Zen' word association. It would mostly be used in digital formats and against black/ darkness, but for other applications, including print, emblem adaptions were developed...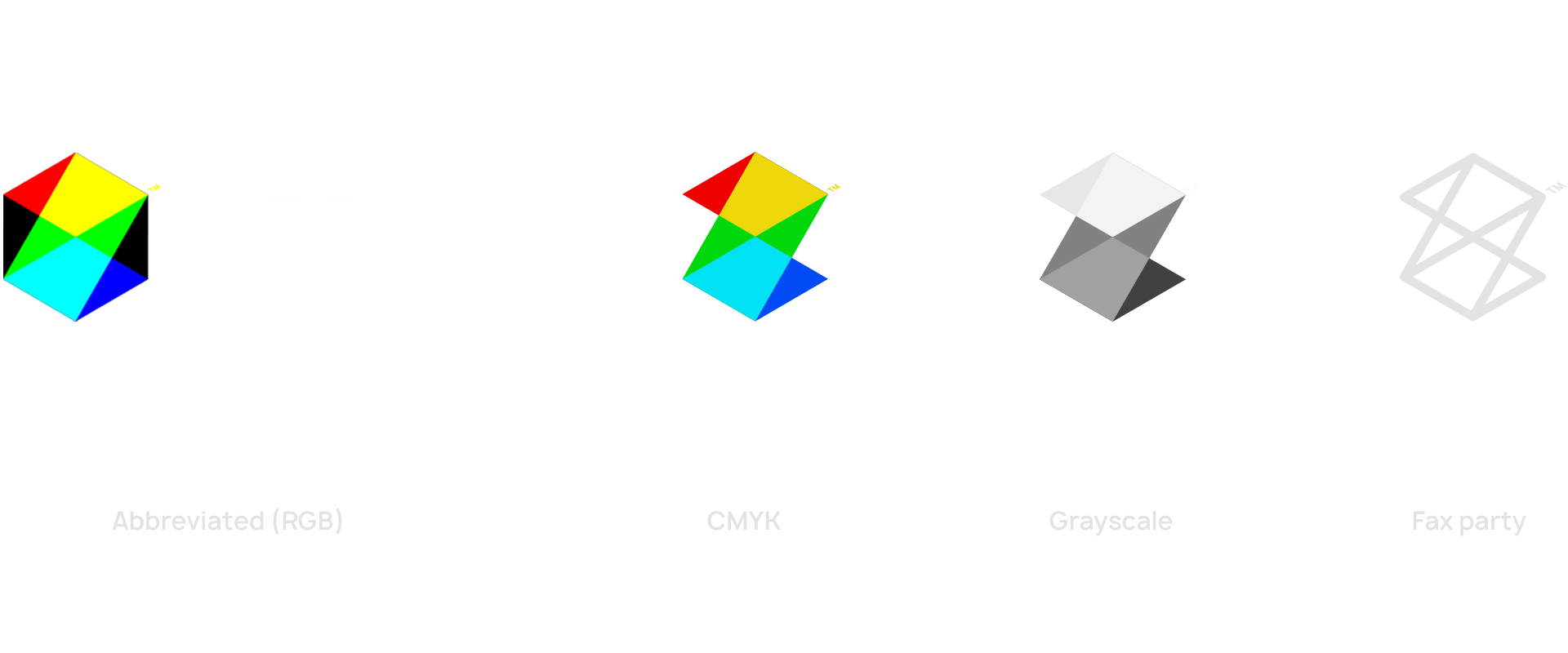 Vehicle graphics use vivid lines to draw attention and emphasize the idea of motion. They are angled at 45° and reference the diamond/ 3D planes that make up the logo emblem, as well as evoking production clapperboards.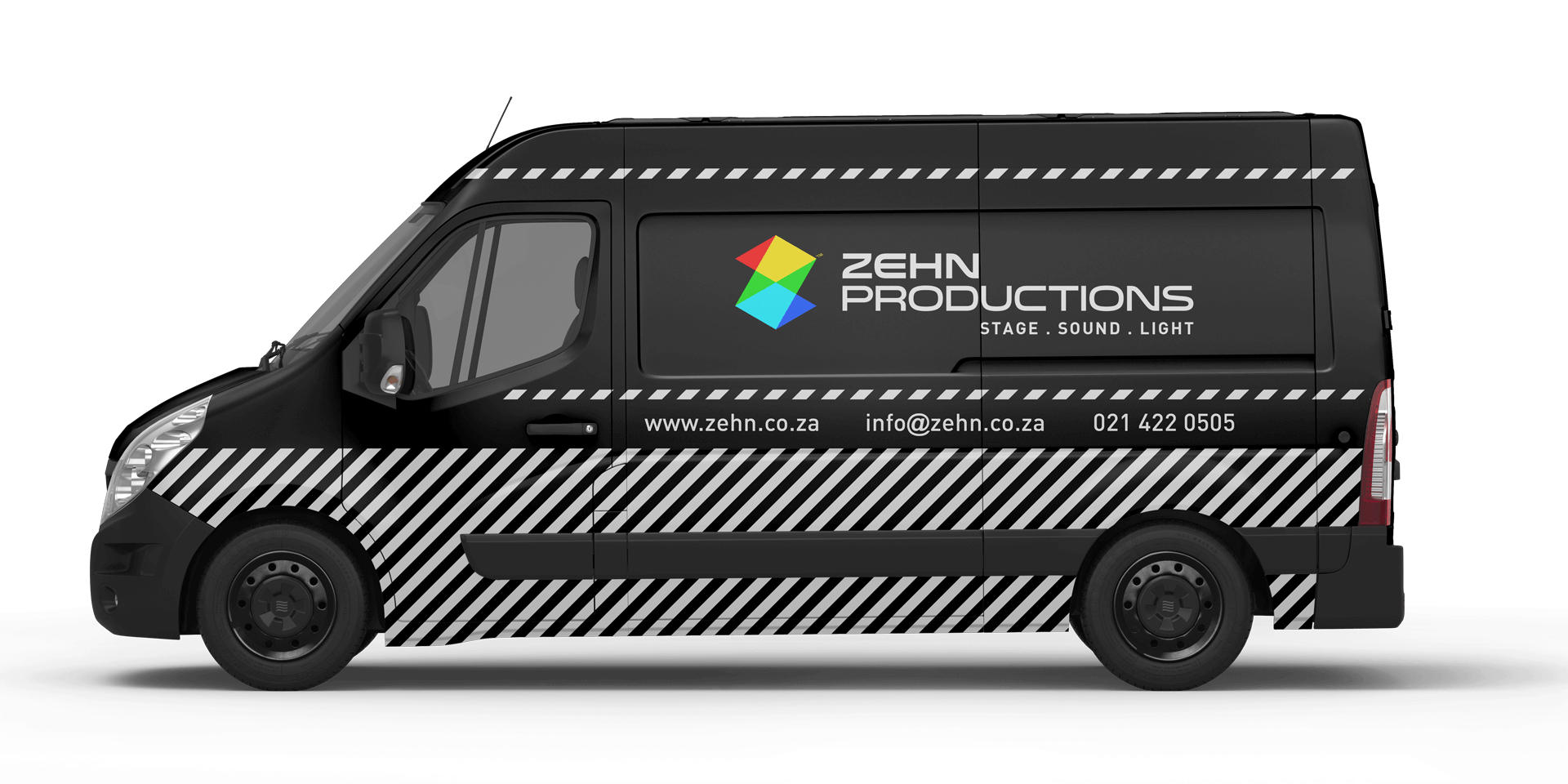 Crew gear...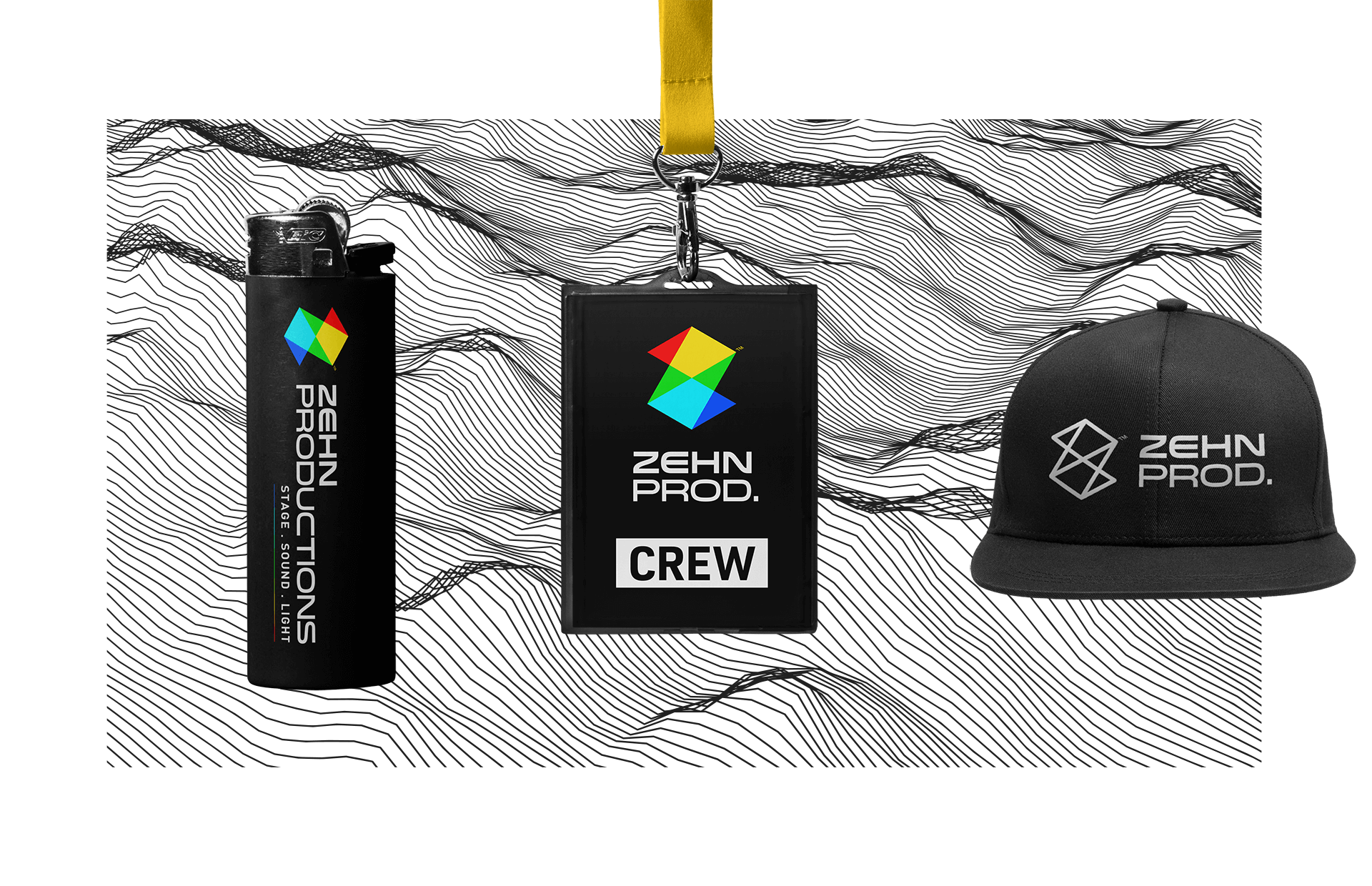 Conclusions
Zehn Productions now had a distinct and dynamic identity, reflecting their brand values and sense of tech-driven energy. Fun project!